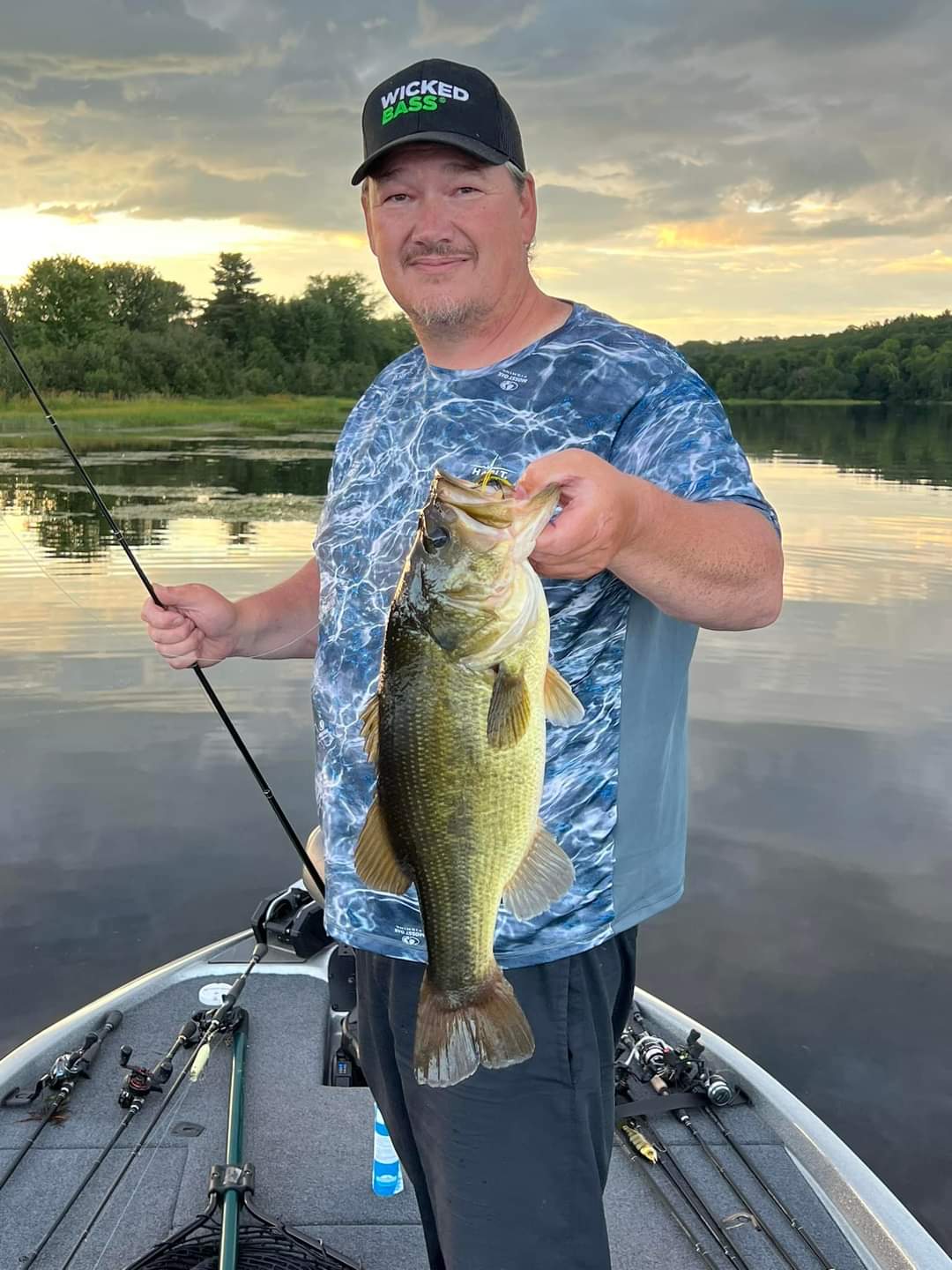 Species: Largemouth Bass
Weight: 5.45lbs
Location: Kennebec River, Hinkley ME
Lure Used: LiveTarget Hollow Body Frog in Green Yellow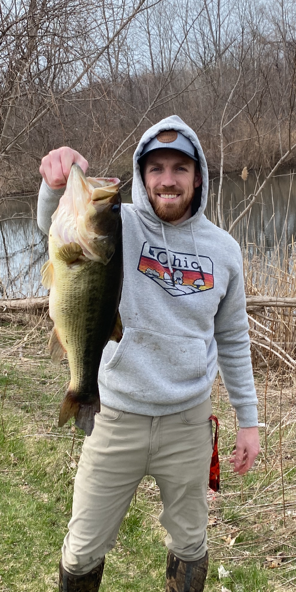 Species: Largemouth Bass
Weight: 8lbs
Location: Madison, Ohio
Lure Used: Mizmo 4″ Big Boy Tube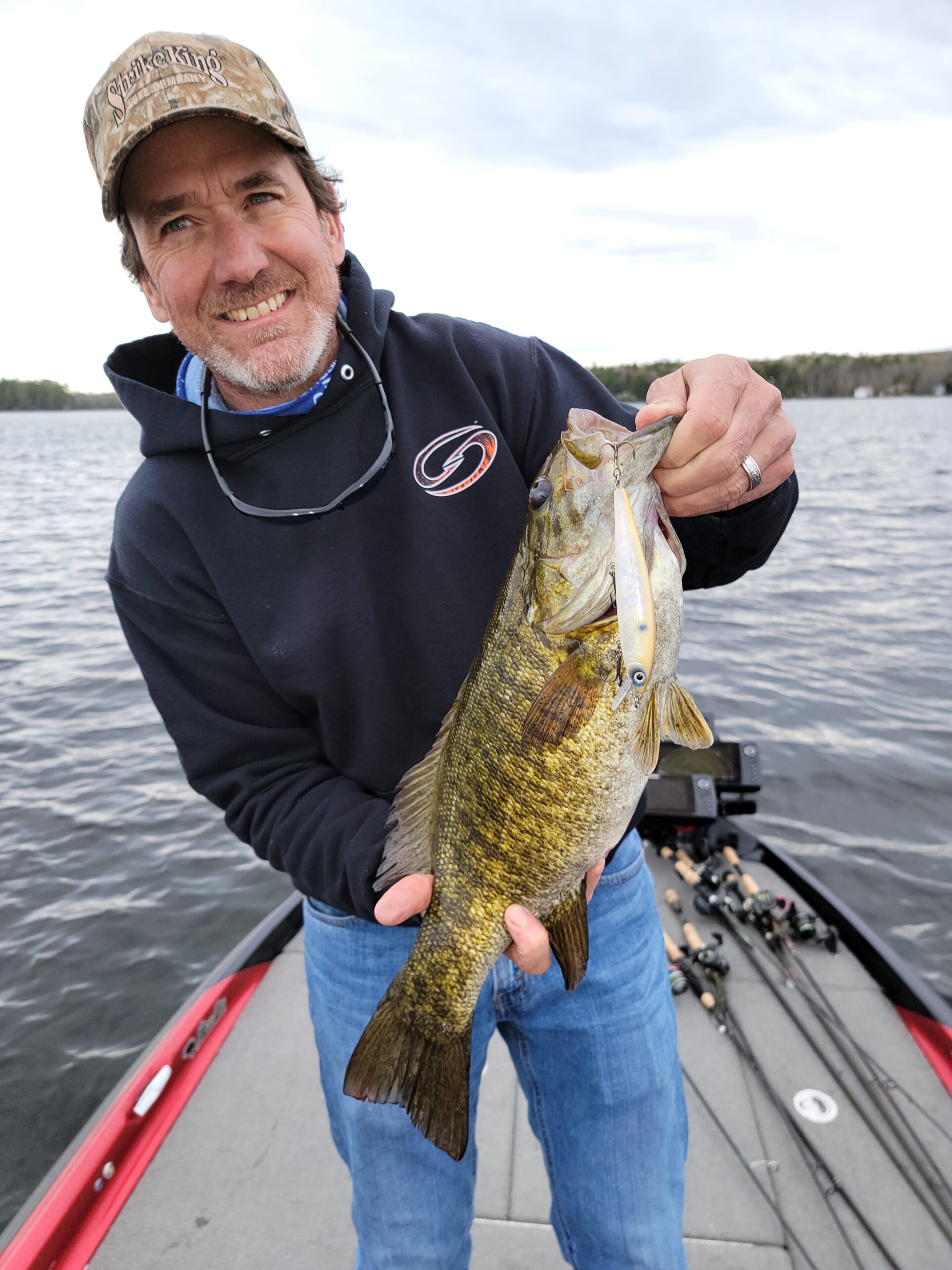 Species: Smallmouth Bass
Weight: 4lbs
Waterbody: Great Pond
Lure Used: Strike King KVD Jerkbait in Pro Bone
FISHERMENS HEAVEN – USA-based Fishing Tackle Store 
Guaranteed lowest prices on fishing lures, baits & tackle. Free shipping on orders over $50 in USA. Gary Yamamoto, ZMan, Sunline, LIVETARGET & more!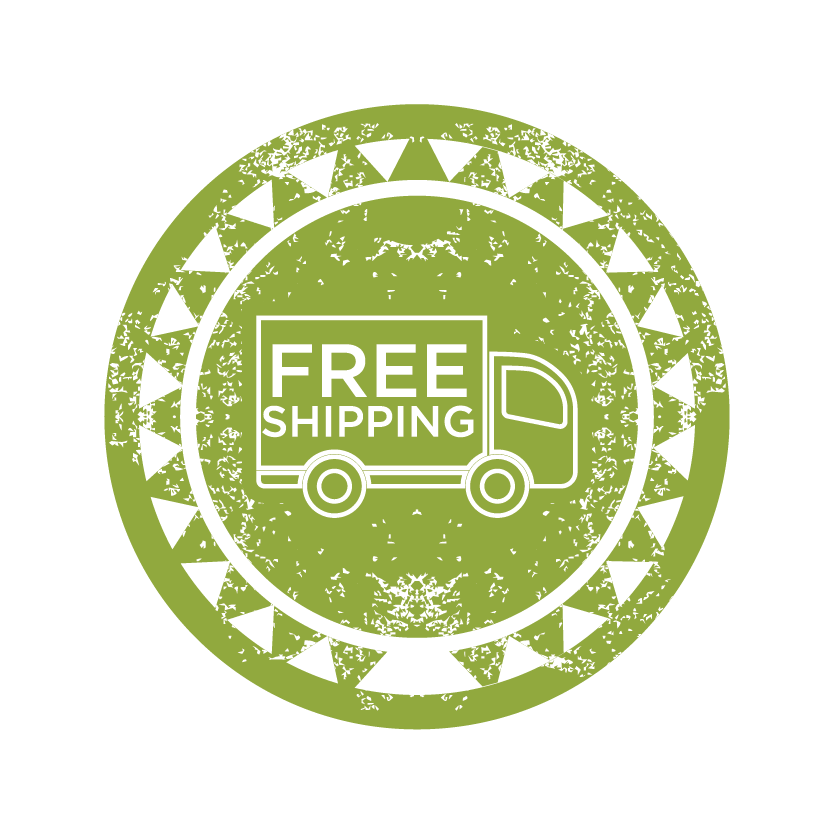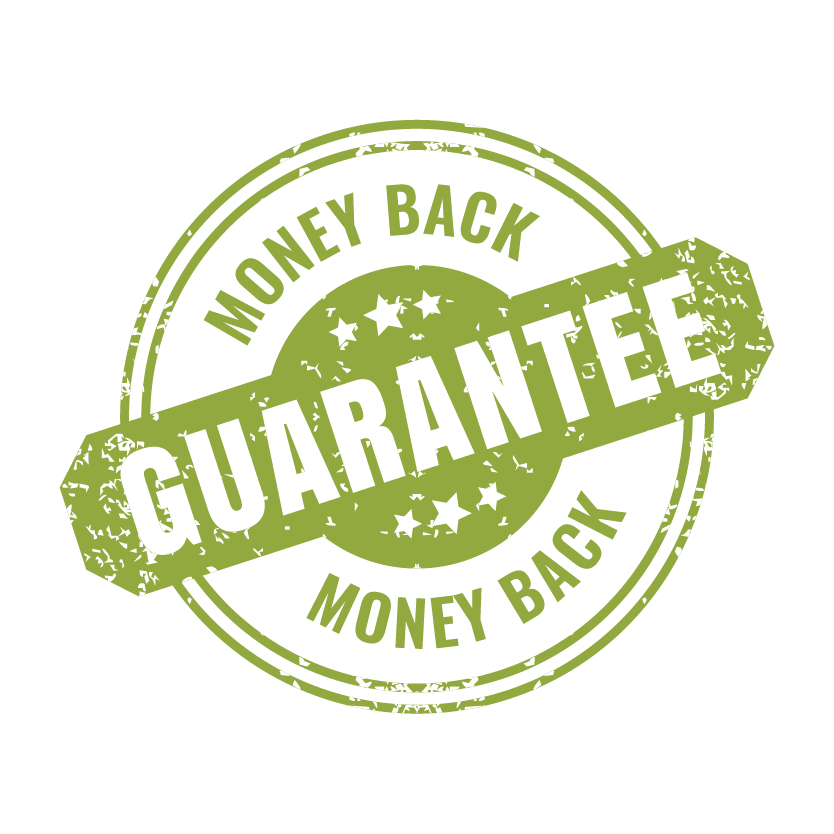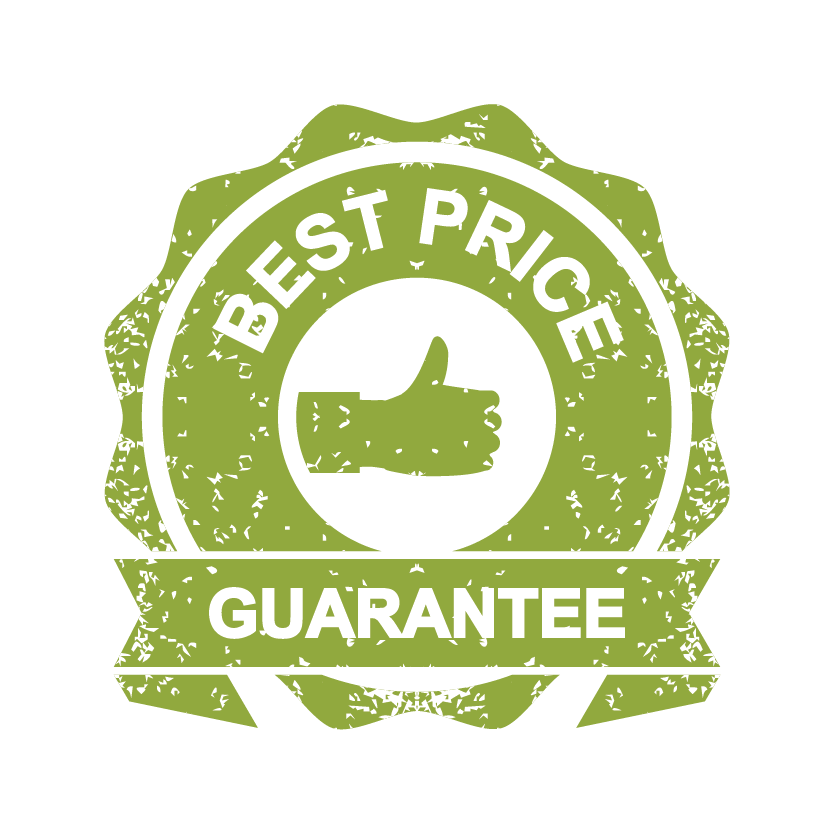 What Customers are Saying
Go to bait. Learn to work it, let it sit and put your rod & reel on auto-catch. Fishermans heaven has the best customer service out there and has never let me down. God bless!
⭐⭐⭐⭐⭐

The 5 inch Sammy is an awesome top water bait. It is very easy to walk and has a nice action that's a little different than a spook. It's my go to bait this time of year in the California delta
⭐⭐⭐⭐⭐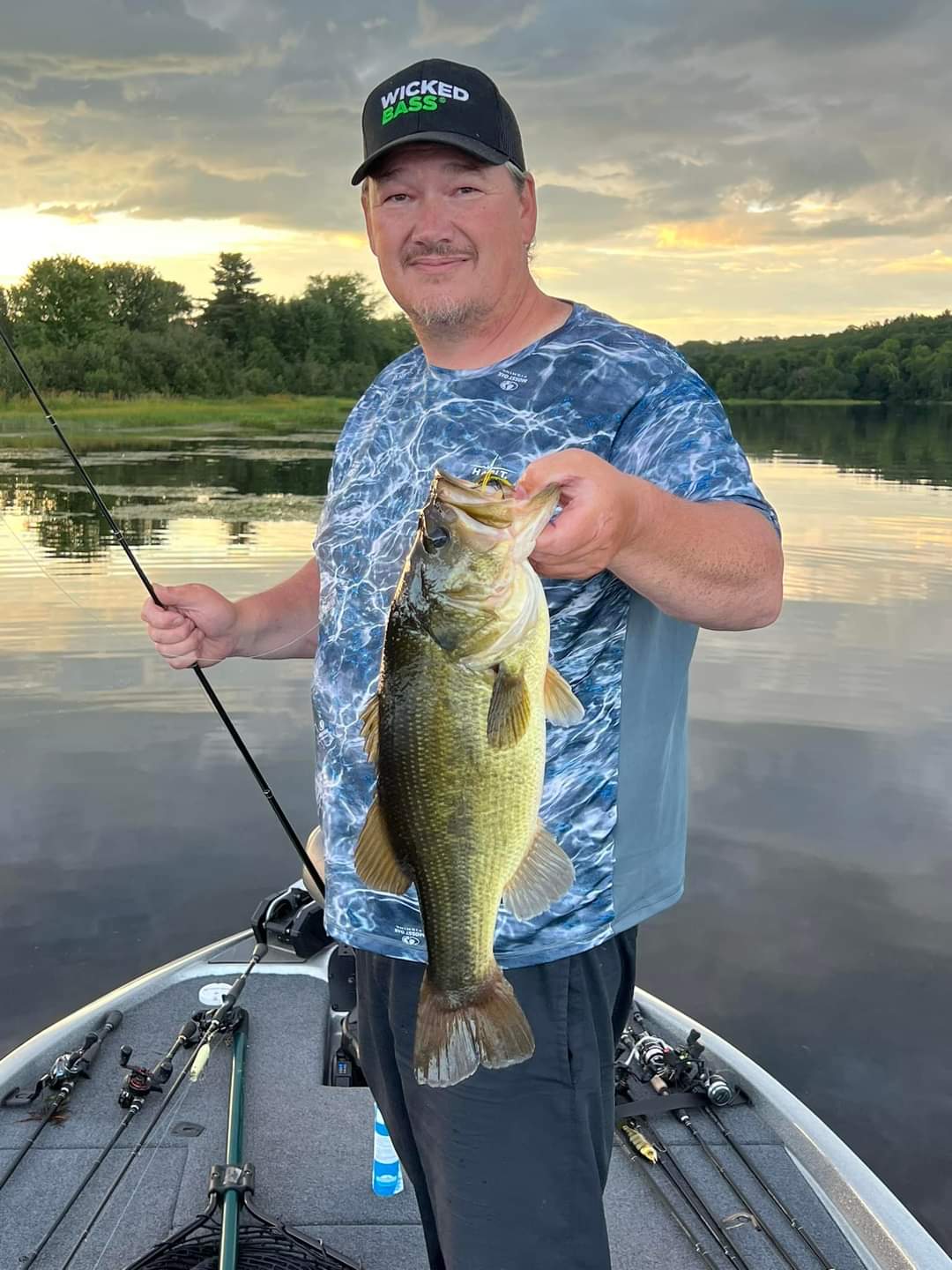 Species: Largemouth Bass
Weight: 5.45lbs
Location: Kennebec River, Hinkley ME
Lure Used: LiveTarget Hollow Body Frog in Green Yellow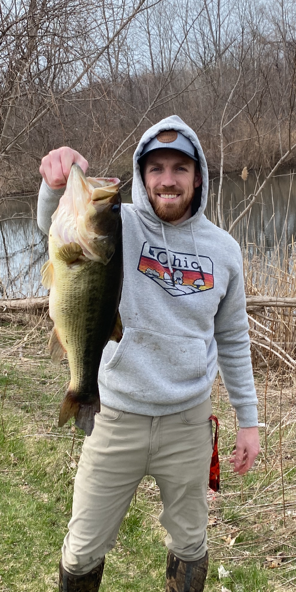 Species: Largemouth Bass
Weight: 8lbs
Location: Madison, Ohio
Lure Used: Mizmo 4″ Big Boy Tube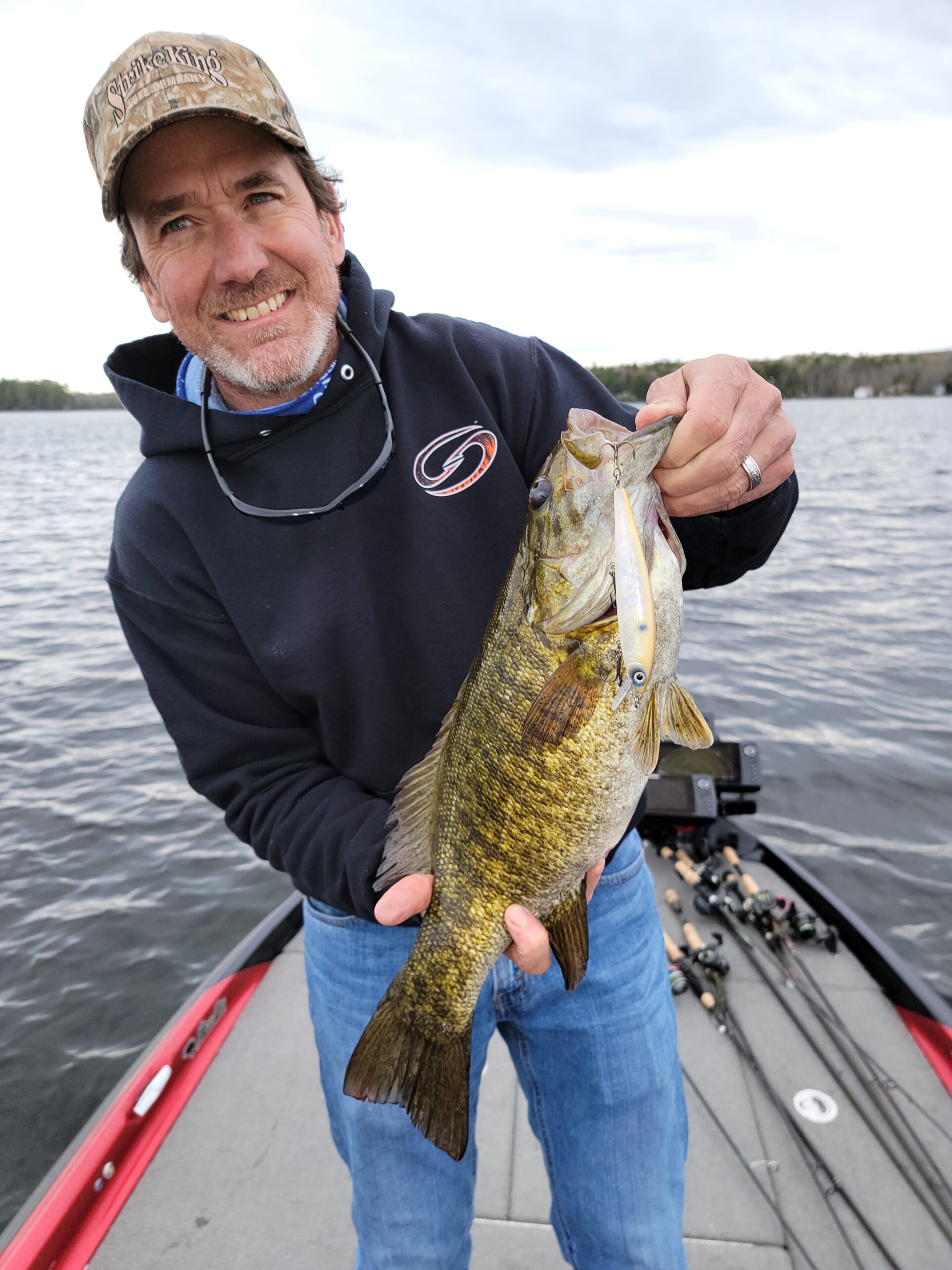 Species: Smallmouth Bass
Weight: 4lbs
Waterbody: Great Pond
Lure Used: Strike King KVD Jerkbait in Pro Bone